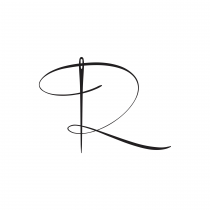 Reveal Crochet
[Designer]
Reveal Crochet
[Profile]
Athena Vatikanou was born and raised in Kavala. She is just 22 years old and has studied "Business Administration" with specialization in Marketing.
During her studies she decided to go into fashion design, establishing the brand "Reveal CROCHET swimwear" in 2014.
The brand "Reveal CROCHET swimwear" started from handmade knitted swimsuit and it was quickly developed into clothes and accessories. Having global recognition, the "Reveal CROCHET swimwear" is loved for its quality and its unique style in Greece, USA and United Arab Emirates.
The grandmother of Athena has the leading role in her idea, since she dressed her with special handmade creations, characterized by intense summer mood.
Athena Vatikanou says that every woman should take care of her image even at the beach. She takes over this responsibility by making custom made creations, tailored to the needs of each woman.