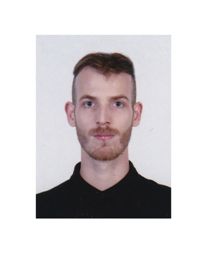 Nicolaos Tsironis
[Designer]
Nicolaos Tsironis
[Profile]
The presented collection "To Venus And Back" is his perspective for A/W 2014.
The main theme is the manipulation and exaggeration of the female erogenous zones through an androgynous passage. The blends of the power suit feeling combined with sportswear elements experimentally approached evolve into formalistically strong female figures who govern their own sexuality.
Tsironis Nikolaos after graduating from the fashion department of IEK AKMI pursued further education abroad and is currently studying in the fashion department of the Royal Academy of Fine Arts of Antwerp.
"To Venus And Back" consists his first fully realized collection.